SHOUTcast doesn't support SSL/HTTPS. The shoutcast service on port like 8000 is an unencrypted server for HTTP and ICY. So Shoutcast need proxy / restream HTTP stream to HTTPS Server. Whereas Icecast Support SSL using custom Icecast configurations which need dedicated or VPS server.
Are you using HTTP Radio Stream providers?
Do you need HTTPS Radio Stream for Icecast and Shoutcast?
We have solution for HTTPS Secure Radio Streaming
Subscribe now $2.5 / month per stream and get HTTPS Secure Radio Stream address that forwards to your existing HTTP Radio streaming address and make your Radio Stream HTTPS compliant.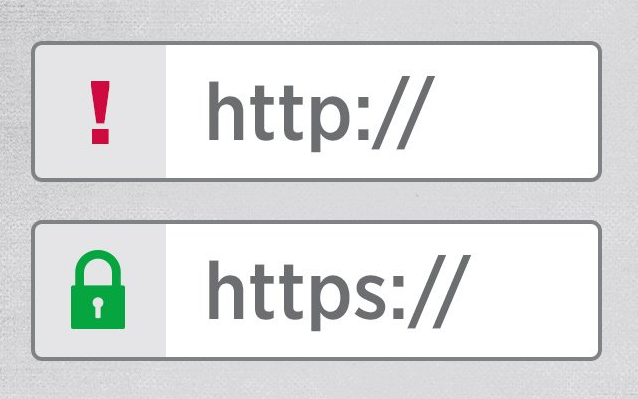 RadioForge will provide you "HTTPS Secure Streams" for your existing HTTP Radio Stream URL. You just need to subscribe our "HTTPS Secure Streams" service. Then we will provide you new HTTPS Radio Stream URL for Radio Stream Server on HTTP.
RadioForge support ALL version of Radio Streaming Servers
– Shoutcast Version #1
– Shoutcast Version #2
– Icecast Version #2
Note: Please email your Radio Stream URL after subscribing HTTPS Secure Streams Service successfully. So, we can process your request & provide you HTTPS Secure Radio Stream URL.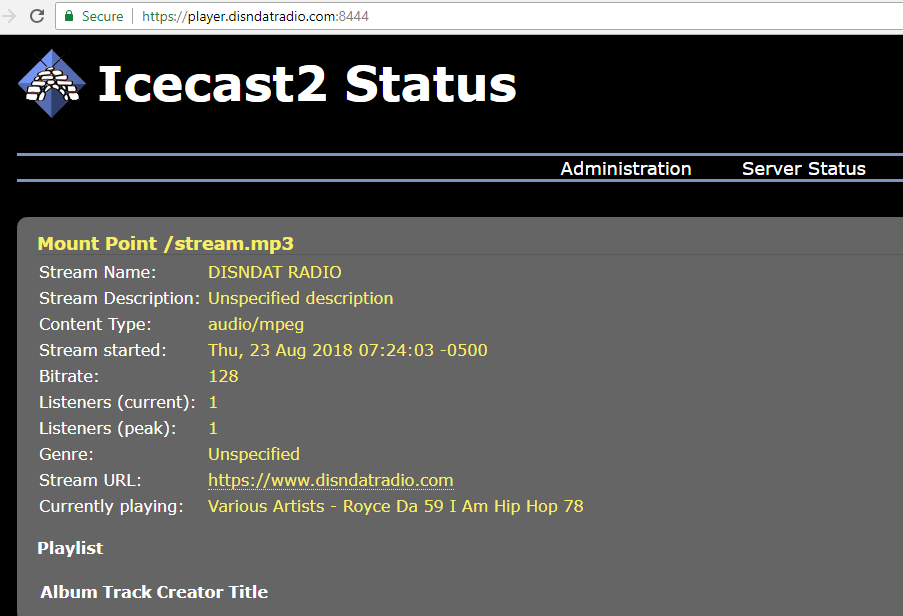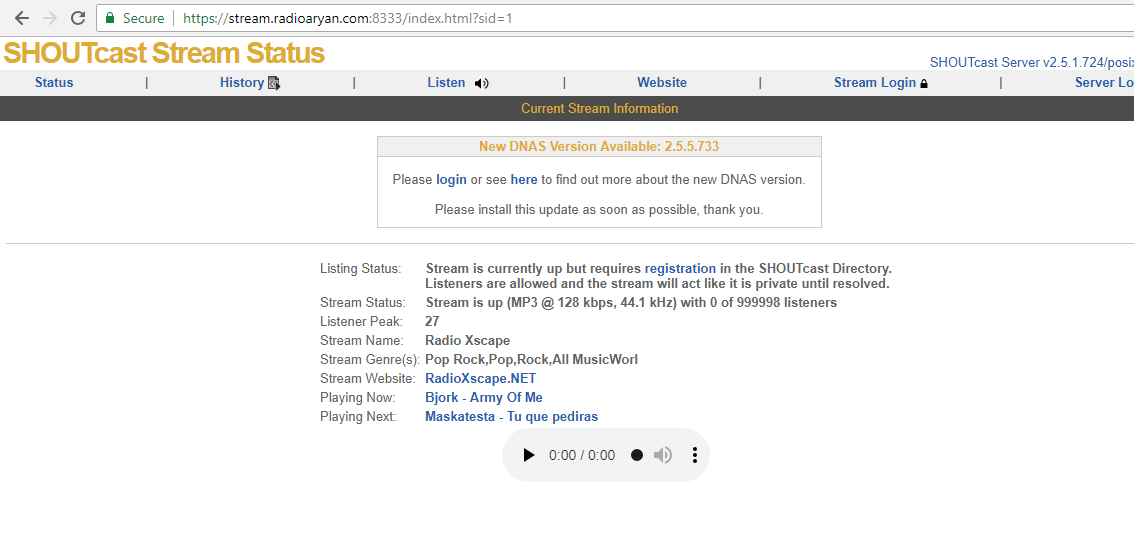 Request a Quote for RadioSSL – HTTPS Secure Radio Streams
#SayYesToTheWorld #WednesdayWisdom #WednesdayMotivation RadioForge provide "HTTPS Secure Streams" for your existing HTTP Radio Stream. Just subscribe "HTTPS Secure Streams" service… https://t.co/Nrota4noat #SSL #HTTPS #RADIO pic.twitter.com/rksz0Ab4I5

— HTML5 Player ♫ ♪ (@HTML5MP3Player) September 26, 2018