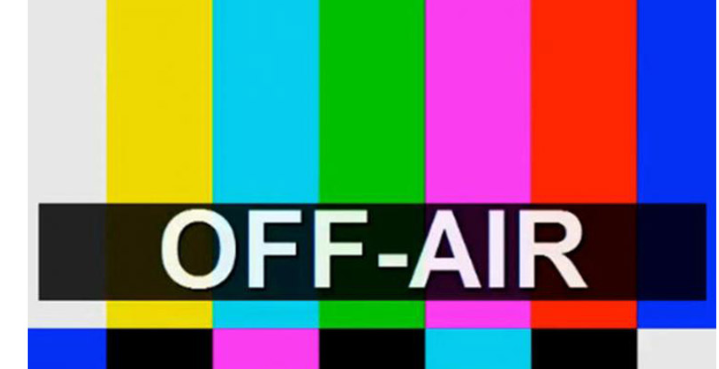 RadioForge provides service to monitor and detect silence for your radio stream by email alert. Now you don't need to worry for monitoring your radio manually.
Is your radio broadcasting LIVE?
RadioForge monitoring and alerts helps you before your listener contacts you like "Your radio stream is not working."
– Email Alert if your radio is down within a few minutes.
– Don't remain offline for many hours get notified
Silence detection Timely monitoring helps to check for radio dead or off air (no sound).
Email Notifications Any problems/issue detected in few minutes to send email alerts.