RadioForge TuneIn API allow users to connect their radio stream with current playing metadata to the TuneIn Radio API, Radio Users can grow online radio station faster (Increase Listener Base by up to 500%).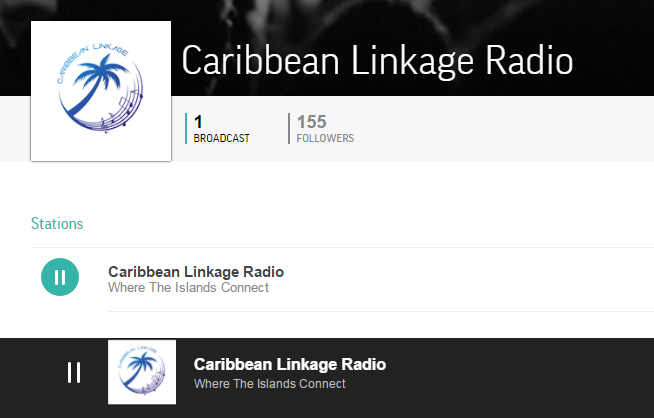 RadioForge TuneIn API works with SHOUTcast v1, SHOUTcast v2 and Icecast KH – Any Provider!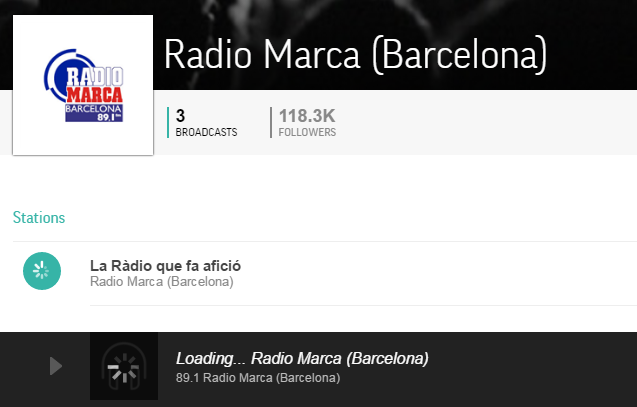 TuneIn API
http://tunein.com/broadcasters/api/
Create a New Station
http://tunein.com/syndication/new/?IsBroadcaster=true
TuneIn StationId
http://tunein.com/radio/tuneinstation-s######/
Your station ID would be 's######'.
# Update the song now playing on a station
GET http://air.radiotime.com/Playing.ashx?partnerId=<Id>partnerKey=<Key>id=<StationId>title=<Title>artist=<Artist>
TuneIn team normally review your submission and will send you a confirmation email within 3-5 business days.