Serverless Radio (No VPS Required)
Serverless Radio provides JavaScript Radio Linear Stream for your Internet Radio Listeners anywhere in the world.
Serverless Radio Stream will work same like AutoDJ in virtual mode where you can schedule TimeZone for Radio / Audio Schedule and MP3 Folder location to play LINEAR MP3 files on particular TIME.
Serverless Internet Radio plugin will allow your listeners to to hear your program all over the world and you don't even have to be LIVE at a radio station! Awesome Right!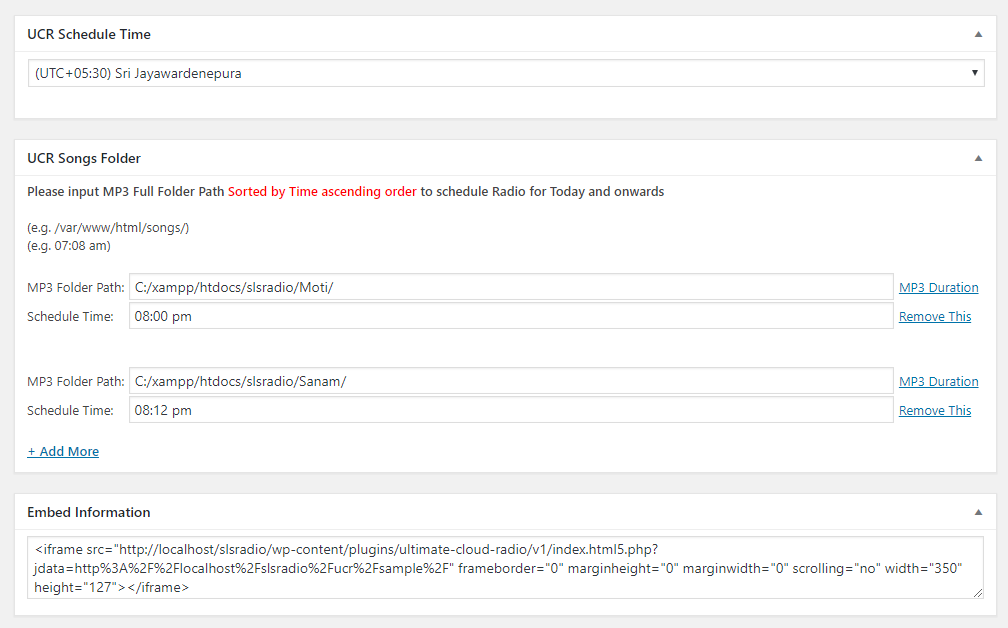 Install Serverless Radio Stream Plugin into your WordPress Website. Let auto play and gain thousands of listeners. It's that simple.
1. Do you need any special hosting or can you use current hosting account that host website?
>> You don't need anything special as long as you have WordPress your all set.
2. How many listener can listen to Serverless radio station?
>> You can have as many listeners that your hosting account can take. If you have a service with unlimited bandwidth you will have unlimited listeners.
IDEA will start with 0 and may grow to millions https://t.co/GuGEgZSsNi#Radio #Serverless pic.twitter.com/3Sistg6FtP

— HTML5 Player ♫ ♪ (@HTML5MP3Player) June 7, 2019